Insights Hall (Keynotes, Talks, Hands-On)
Screening Hut
Showcasing this year's best - Most likely all films submitted to the festival
Food Court
Want to sponsor the drinks and food?!
(Working on it…)
SIT DOWN AND GET PULLED IN BY THE VIBES AROUND YOU…
Special Interest Spaces
Stands where you can touch things and get explained how they function…
Experience Gate
Installation / VR / Exhibition all in all sth. immersive…
DID SOMEONE SAY DIVERSITY?!
10:30 - 11:45
Panel DISCUSSION WITH …
AI VS. CREATIVITY CREATIVITY VS. AI AI CAUSE CREATIVITY CREATIVITY CAUSE AI
12:00 - 13:15
Panel discussion with …
Key Notes & Break-Out Sessions
12:30 - 13:15
Coming soon…
You want those guys to eat your ticket? Better hurry up now!
Early Bird Tickets are still available!
Been to the Experience Gate yet?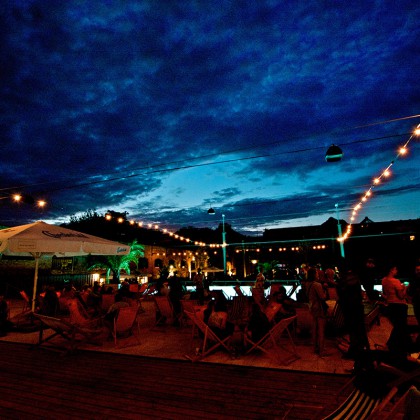 SLOWLY GETTING TIPSY BY THE CREATIVE INPUt gained so far…
ON MUSIC FOR ADVERTISING
13:30 - 14:45
Panel Discussion with Imogen Pring/ Head of Production / GOLDSTEIN + Matthew Lawrenson / Creative Director / DOLCE + …
LETS TALK BUDGET? EUROPE? THINGS THAT PUSH US AND DRIVE US NUTS
15:00 - 16:15
PANEL DISCUSSION WITH
STYLE DRIVEN VS STORY DRIVEN CONTENT
16:30 - 17:45
DIRECTORS PANEL: DISCUSSING social responsibility within BRANDED STORYTELLING. ABOUT entertainment, gimmickS, wanting to seem socially responsible, AND ABOUT genuine, provocative filmS that showcase true opinions and TRIGGER the audience TO BECOME more consciouS. LET'S SEE WHERE IT GETS…
With BEAR DAMEN + KAY Lindhout + …
"ONLY THE INTERNET CAN JUDGE ME"
Keynote by Chehad Abdallah
14:00 - 15:00
Peter Pan IS MY HERO BUT SO IS Captain Hook
16:15 - 17:00
Coming soon…

17:15 - 18:00
Coming soon…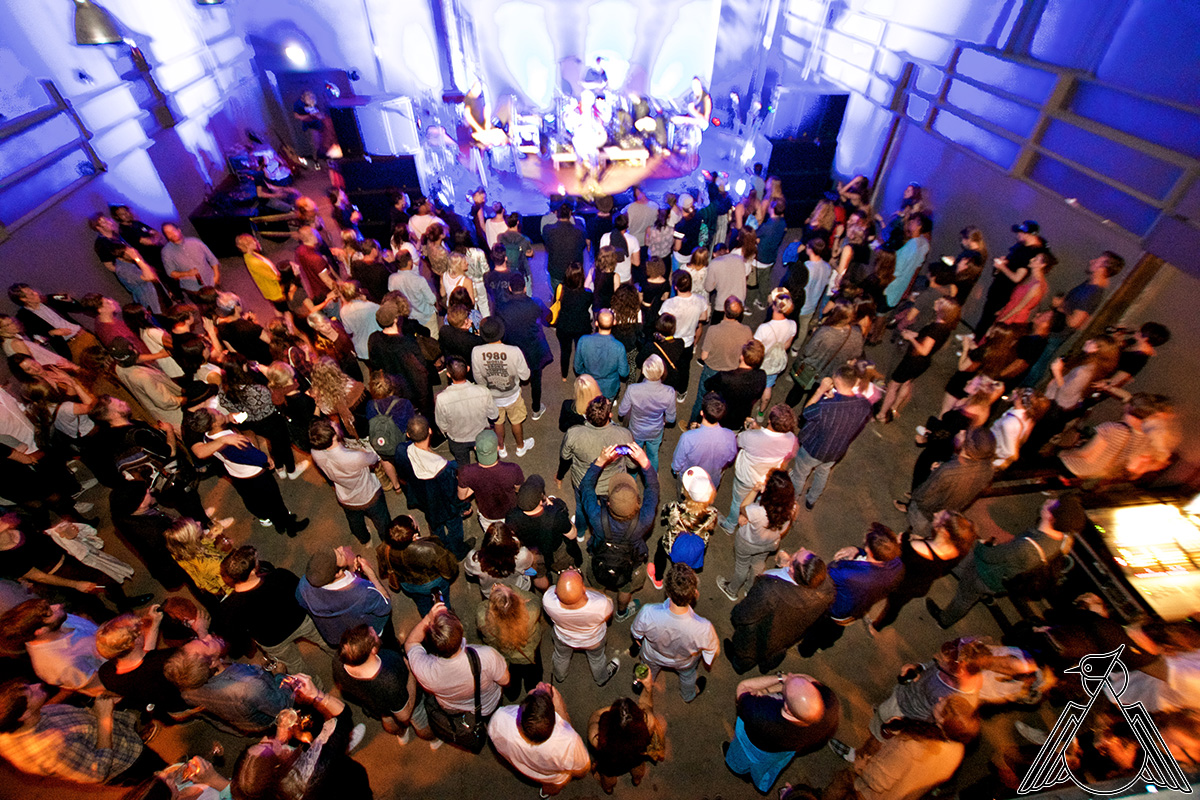 GOT SOME ANTS IN MY PANTS MUSIC ACTS